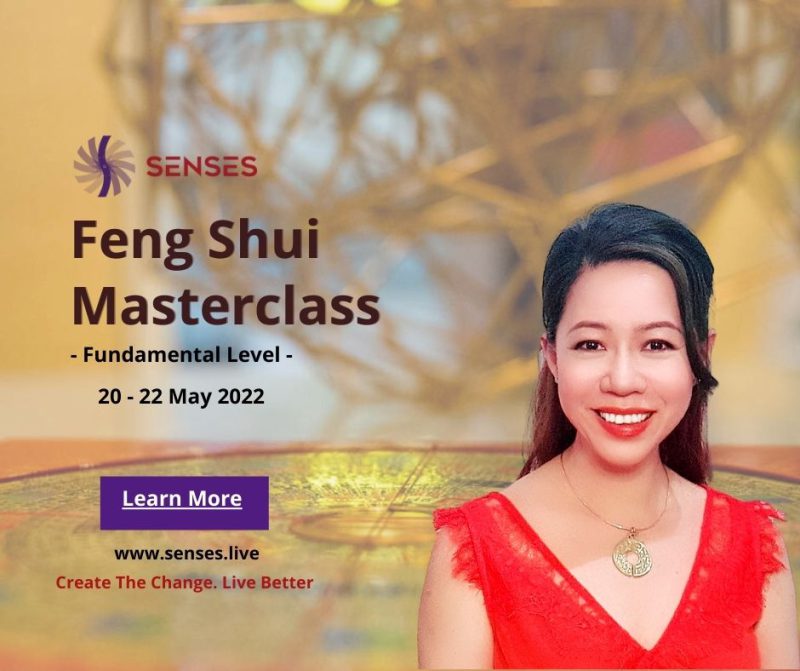 Learn the art and science on the principles of Feng Shui and how it can shape shift your current living environment or apply it while you are out there investing on your next property.
This course covers comprehensively for all beginner learning this topic for the first time. It is tailored with a step by step guide on each chapter so that you can apply the techniques creatively within your current environment. Experience it real time when you make a change and correct any imbalances as you learn the techniques.
Join us today and let Helen Ong shows you how you can apply knowledge and skills easily on your residential property. Start experiencing how this change can bring more fulfilment in the areas of health, wealth, relationships and achievements by simply making a few changes.