Senses Enriches Lives and Empowers Business at a Metaphysical Level
Through corporate consultancy, wellness workshops, and its powerful Metassential Oil line of products, Senses shifts energies toward a greater purpose.
Entrenching contemporary design sensibilities with the timeless principles of Feng Shui, Ba Zi and I-Ching, Senses' philosophy is a unique blend of East and West. It is the first firm in Singapore to successfully achieve such fusion.
Founded in 1999 as a corporate interior design firm, Senses pioneered the integration of Chinese Metaphysics in interior design. It explored how design, landscaping and architecture can channel healing energies to uplift lives and foster wellbeing.
Today, Senses is a market powerhouse, driving holistic growth for conglomerates and change-makers worldwide.
The Senses Mission & Philosophy
We harness the wisdom of Chinese Metaphysics and weave them into our modern lives, bringing forth joy, wellness and growth.
The Art of Living
We want to remind the world to reconnect with Nature, the greatest nurturer of life. In all that we do, we must understand and channel her energies for good. From these philosophies, we drive the world towards a more wholesome existence.
Vessels for Good
We believe that all beings should be vessels for goodness. Our mission is to put every individual's talents to work for good! We want to foster an endless cycle of giving and receiving, which heals our souls, strengthens our relationships and empowers the human spirit.
As a business, our goal is to uplift and empower the lives of everyone we touch – both in business and in the everyday.
Our Business
We're not just a company. We're a movement.
We empower people and corporations on a personal level. Our products shift natural energies around spaces, and our courses share wisdom to enrich lives from within.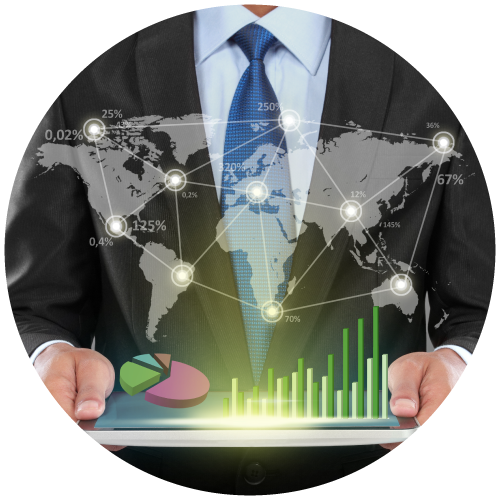 Corporate
Consulting
We'll show you how to energise your business through your people.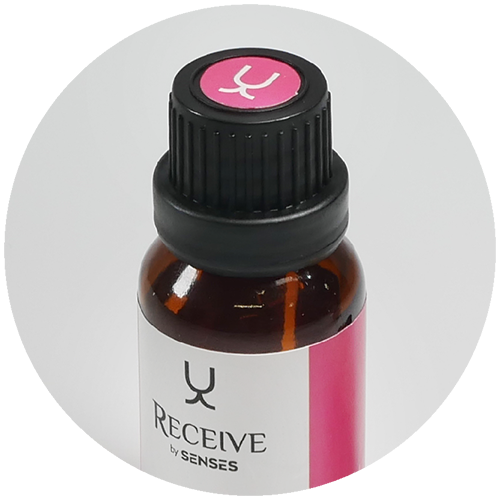 Metassential
Oils
Align and balance your physical, emotional and spiritual energies.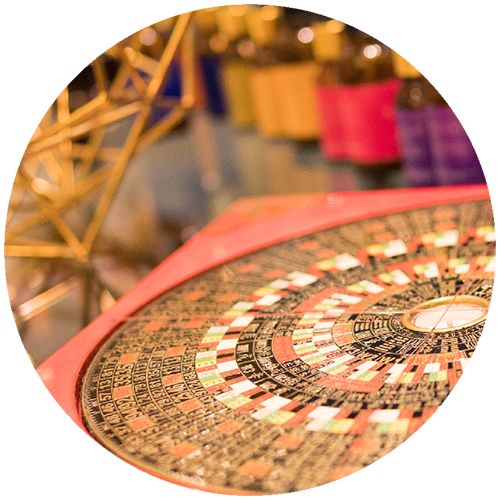 Chinese
Metaphysics
Harness ancient wisdom to re-balance your space, body and mind.
About Our Founder
Helen Ong
Ms Helen Ong is bilingual and a postgraduate in Strategic Marketing from the Chartered Institute of Management (CIM). Helen founded Senses – The Art of Living ("Senses") in 1999, an acclaimed corporate interior design firm. Helen shifted Senses to new heights through integrating metaphysics in every consult – the first design firm to do so with success.
A market leader in Singapore for the teaching of metaphysics courses in Ba Zi, Feng Shui, I-Ching and Face Reading, Helen set the gold standard for teaching Chinese metaphysics. Usually taught in Mandarin, her ability to translate and distil complex theories into easily digestible bits (and in English) quickly made her the top choice for aspiring students.
Leaving stagnancy out of the classroom, Helen avoids the technical and goes for the creative. Her Feng Shui and Ba Zi classes are some the world's most comprehensive, teaching businessmen, entrepreneurs and investors how to realize and accelerate their wealth.
Decades of research on the financial markets using the principles of Chinese Metaphysics has earned Helen multiple endorsements from both corporate clients and the media.
Also a B.A. Graduate in Buddhist Studies from the Buddhist and Pali University of Sri Lanka, Helen is passionate in spreading the message of compassion. She strongly believes in giving back to the community. She has been the sole fundraiser and patron for two children's homes in Sri Lanka after the 2004 tsunami, giving homeless and destitute children an environment that fosters love and kindness. Helen is still heavily involved in maintaining the homes, conducts regular visits and fundraising initiatives to benefit the children.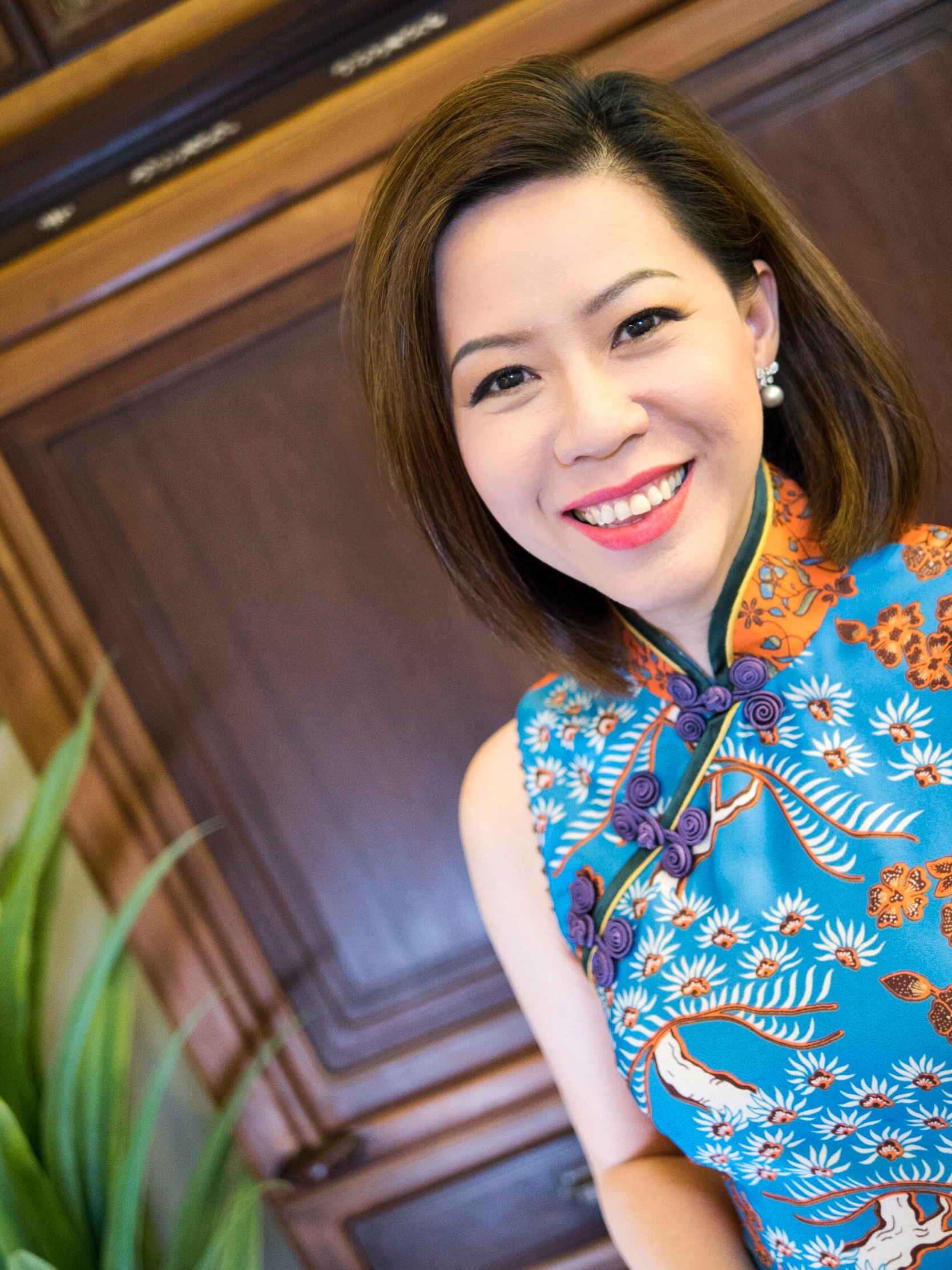 Key Contributor to ShareInvestments, SmartInvestors & Capital Asia magazines.
Government Departments: Ministry of Law, Ministry of Defense, Ministry of Education, Social Development Service
Corporations: Hewlett Packard, Microsoft, Grand Hyatt, BB ( IPO) Asia Pte Ltd, Royal Plaza on Scotts, UPM Kymmene Asia Pacific, Avaya,  Singapore Pool,
Financial institutions: Singapore Exchange, Maybank Kim Eng, Bursa Malaysia ShareInvestors, OCBC Securities, Oriental Pacific Futures, A2A Capital, Finexis , CIMB – GK Securities,
Banks: Credit Suisse Bank, Citibank, Citigroup Pte Bank
Private Clubs: Civil Service Club, The Executive Club, Singapore Turf Club, Rotary Club
Senses.Live
The Art of Living Begins at Every Touch Point