People are the heart of any business. So shouldn't our people's wellbeing come first?
Our health affects our productivity,
Our relationships affect our moods, and
Our thoughts impact our decisions.
And all this affects how we deal with business. It's only human!
With Business Metaphysics™, we nourish all that makes us human – and nurture these for good.
Through an innate mastery of Chinese metaphysical wisdom, Senses re-applies age-old principles of Feng Shui and BaZi in our modern society.
These are the underlying currents that can make or break your business. And yet, it doesn't take major restructuring: just a little mindfulness!
See more productivity
with healthier, livelier staff and teammates at your side.
Build more connections
when your team masters their personalities and understand their relationships.
Make prudent decisions every time
when your thoughts are clear and your will is strong.
Corporate Clients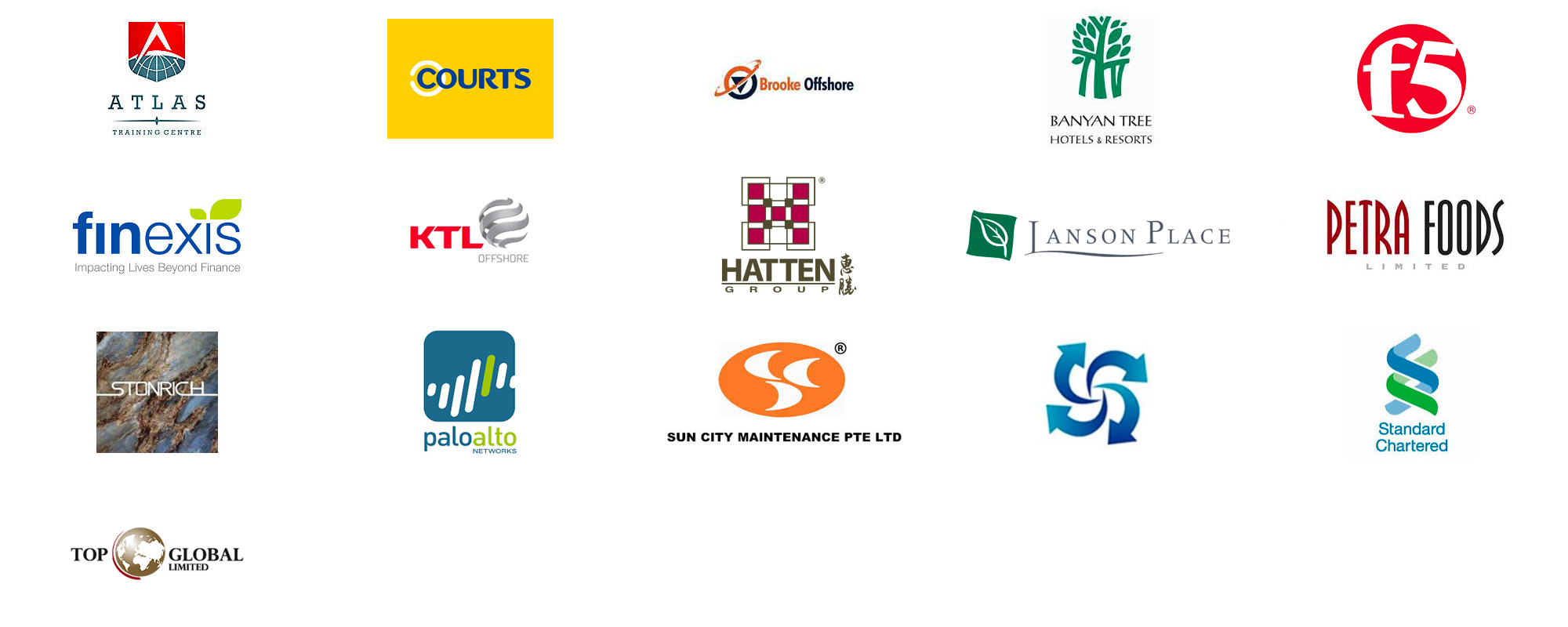 Speaking Engagements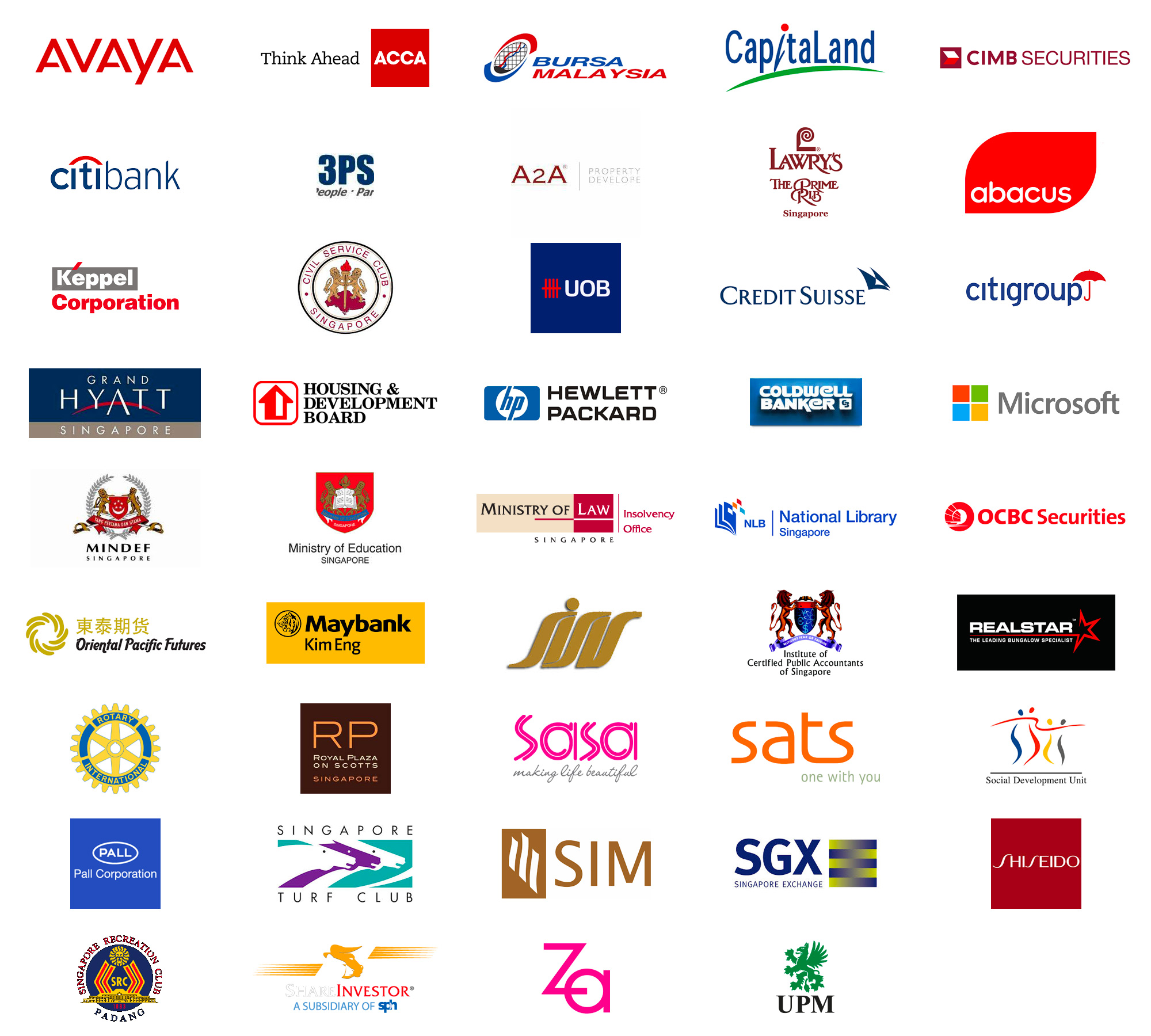 Timing
Some call it luck, we call it wisdom.
Good timing is not just about forecasting market reactions and current affairs – it is about understanding how natural forces influence socioeconomic changes.
When you understand how these forces synergise, you'll begin taking the right actions at the right time.
People
The people who make your team will make your business.
Every individual brings talent to your team. Harness their strengths to shape your business. Expand their potential to empower your vision. When you forge strong bonds amongst your people, nothing can stand in your way.
We'll show you how to master the synergetic energies within you and your team.
Environment
Our environment has a huge influence on our health, relationships and drive.
Empowering and conducive environments can unleash unlocked potential within your people. With just simple changes to your environment, you can dramatically shift all surrounding energies.
We'll show you how to energise your environment to boost creativity, strengthen relationships and attract abundance.
Applying Feng Shui Towards Business Success
Business Leaders
Giving you personalized information to helping you understand your path, chart your vision and achieve your personal and business goals.
Monthly updates on personal health, finance and relationship matters.
Know the best times for milestones, partnerships, collaborations, travelling or starting a major new project.
Identify untapped potential amongst your staff, and spot potential problems before they arise.
Learn how to shift your perspective on issues to tackle them the smart and wise way.
Customised personal analysis based on your individual goals and objectives.
Sales and Marketing Teams
Discover how to empower the innate passions behind your business' most dynamic and creative departments to boost growth, productivity and profits.
Creative teams need the best environmental energies to let their inspiration flow. We'll fix often overlooked areas within their working environment to maximize their creativity.
We look at the birth charts of the team and the team leader. Depending on their compatibilities, we can restructure the team or cluster to build better team synergy. This will allow them to play off each other's strengths, and cover their weaknesses.
Review and enhance your branding strategy for future expansion and development.
Providing auspicious dates for new launches, new projects and further growth.
Identifying strategic locations locally and internationally for physical territorial expansion and growth
Finance Departments
The numbers tell a bigger story – we'll show you how to analyse financial statements to chart the way for sales growth and profitability.
Financial statements are a wealth of information for metaphysical analysis. We can project and chart out growth frontiers for your business.
Monitor potential issues and remain prepared for issues that can affect the movements of share prices and the economic landscape.
Growing Your People Assets
How to tap into the potential of your greatest assets, harness their skill sets and build synergy amongst your business teams.
Identifying unlocked talents in new hires simply by analysing their birth charts. See what's beyond the résumés so you can match the right talents with the right tasks.
Analyse your current staff to maximise their performance, and learn to put them in environments where they can truly shine.
Know how to hire the best staff for your team that can easily integrate and enhance the strengths of your team leaders.
Uplift Your Environment & Space
We'll show you the little changes you can make to shift energies for livelier business discussions, create healthier work spaces, build stronger camaraderie and attract opportunities for your business!
We can re-energise and rejuvenate spacial energies to fuel creativity, foster inter-personal relationships and multiply abundance and growth.
Establish protections around your environments to ward off negativity and retain a deep pool of positive energies.