The Metassential Oils
Shift into a higher wellness with The Metassential Oils. Every bottle is uniquely divined to align the physical, emotional and spiritual energies within ourselves and the universe. 
These oils can remedy pain, channel wisdom or empower the spirit. When used together, they can create wonders. From Banish to Bailando, these oils are beyond essential.
Ba Zi
Chart your destiny in life with classical Chinese Five-Element theory.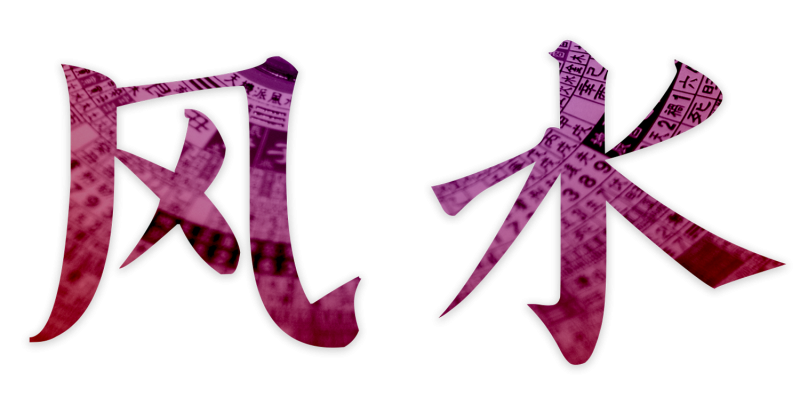 Feng Shui
Live harmoniously with nature. Channel the energies of the world around you.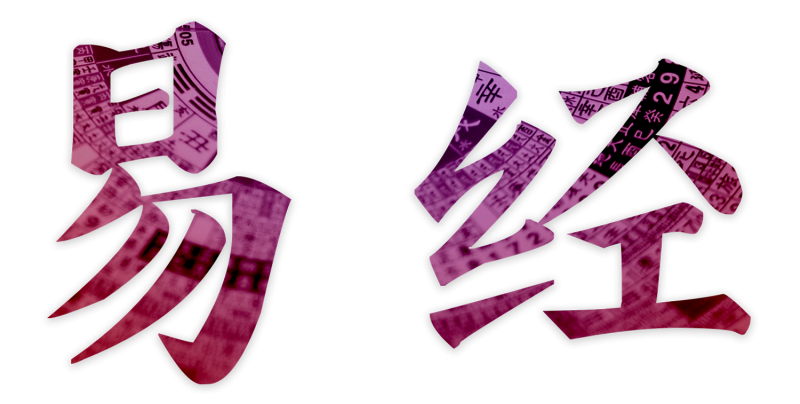 I-Ching
Delve into the world's oldest and most profound wisdoms in the Book of Changes.
Corporate Consulting
There's more to business than bottom lines. Don't ignore the baseline of every business – your people's spirit.
Updates
Ancient Wisdom for Modern Living by Helen Ong
From the Blog
Influence Of Fu Yin and Fan Yin BaZi Charts Fu Yin and Fan Yin BaZi [...]
Abundance can be achieved with Ease, Joy and Glory! Are you ready to shift? 8 Feng Shui conditions determines the rise and fall of your financial, health or relationship luck.
I lost my laptop recently while paying for my groceries at the supermarket's self check-out kiosk. Took my groceries and bag but completely forgotten about my cold burger that was lying there quietly.
Senses.Live
The Art of Living Begins at Every Touch Point