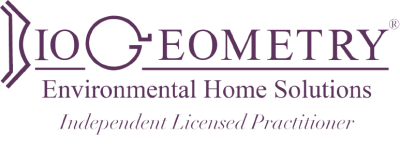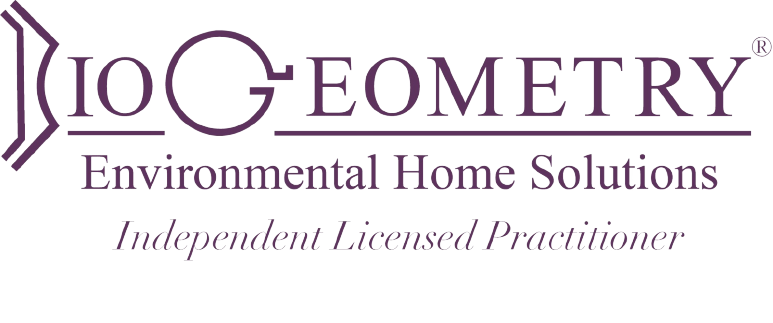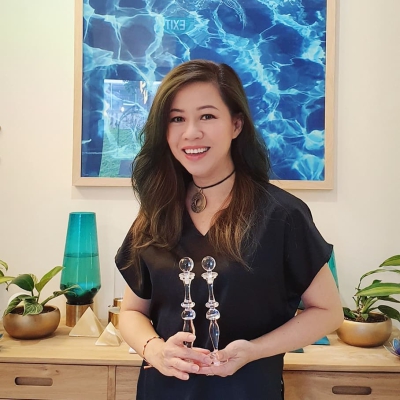 BioGeometry environmental solutions is strongly linked to the balancing of bioelectrical activity, reduction of physiological stress markers, improved quality-of-life indicators, and improved immune function within biological systems, across various high environmental stress conditions.
Every home has a unique set of energy pattern which is measurable on site by a license practitioner. Upon assessing the needs and requirements, a set of tools will be installed within the premise to center and harmonize the disturbances that affects the health and well-being of the occupants. The clear Plexiglas BioGeometry shapes and tools are small in size and are designed to fit seamlessly within any living space and home design, and do not require any maintenance.
Let's explore on how we can turn your home into an oasis for rest, healing, and growth.
Contact us for a no obligatory consultation and a quote today.
Location
Senses.Live Pte. Ltd.
20 Upper Circular Road #02-15
The Riverwalk
Singapore 058416